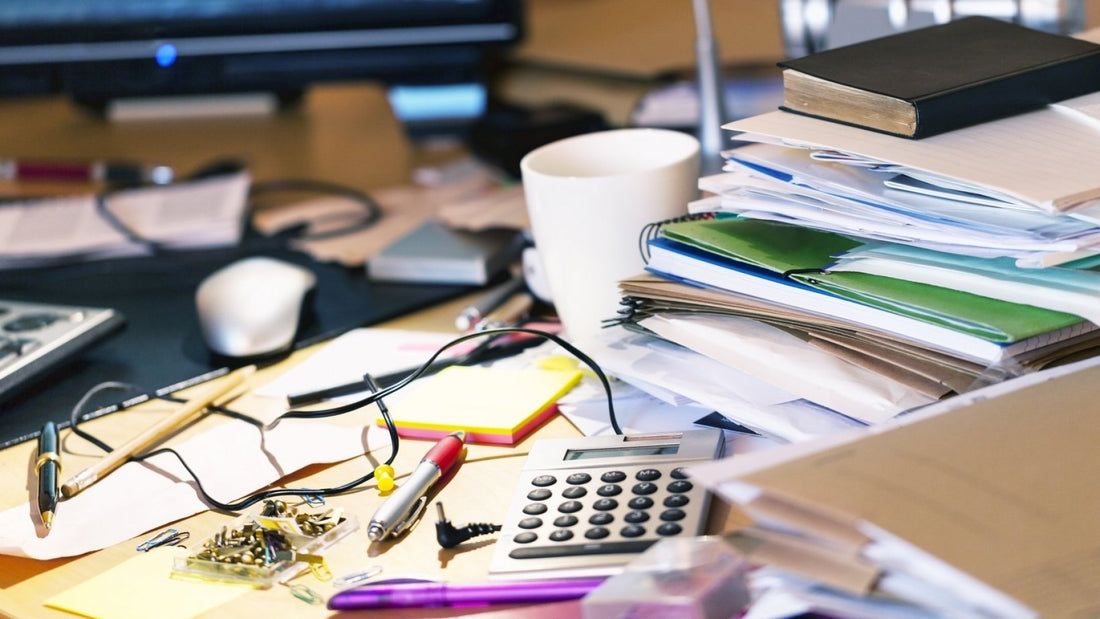 Leather Desk Organizers: The Perfect Addition to Your Workplace
When it comes to creating a productive and organized workspace, having the right tools is essential. One such tool that is often overlooked is the desk organizer. And when it comes to desk organizers, leather options are a popular choice for their durability, style, and functionality. In this article, we'll explore why leather desk organizers are the perfect addition to any workplace and how they can improve your productivity.
Durability
One of the primary advantages of leather desk organizers is their durability. Leather is a sturdy material that can withstand regular use without showing signs of wear and tear. Unlike plastic or metal organizers, leather options won't easily crack, chip, or break. As a result, you can count on your leather desk organizer to last for years, making it a worthwhile investment for your workspace.
Style
In addition to their durability, leather desk organizers are also stylish. They add a touch of elegance and sophistication to any workspace, making them an excellent choice for professionals who want to create a polished and professional look. Leather options come in a variety of colors and finishes, so you can choose one that complements your workspace's aesthetic. Plus, they can be personalized with monograms or logos, making them even more unique.
Functionality
Of course, the most critical aspect of any desk organizer is its functionality. A well-designed organizer can help you stay focused and productive by keeping your workspace clutter-free and your essential items within reach. Leather desk organizers offer a variety of compartments and sections to help you organize your papers, pens, notebooks, and other essential items. This ensures that you have everything you need at your fingertips, reducing the time and effort it takes to complete tasks.